Gloednieuwe studio voor Green Offices Harderwijk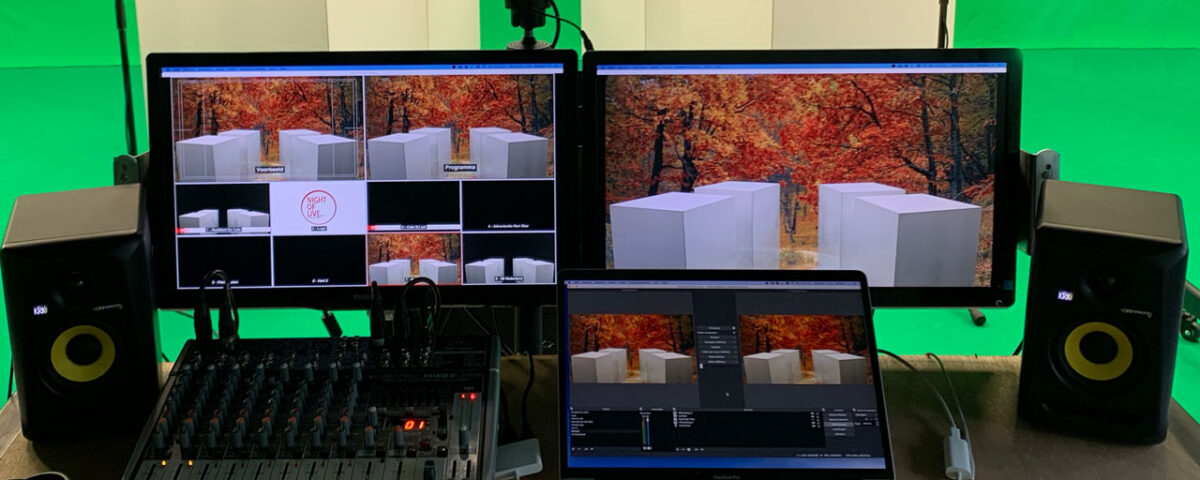 Wauw! Wat een mooie ontwikkeling in de regio. Een gloednieuwe studio voorzien van alle gemakken bij Greenoffices in Harderwijk, complimenten Richard van der Poll, dat ziet er top uit en alles werkte ook heel goed!
De studi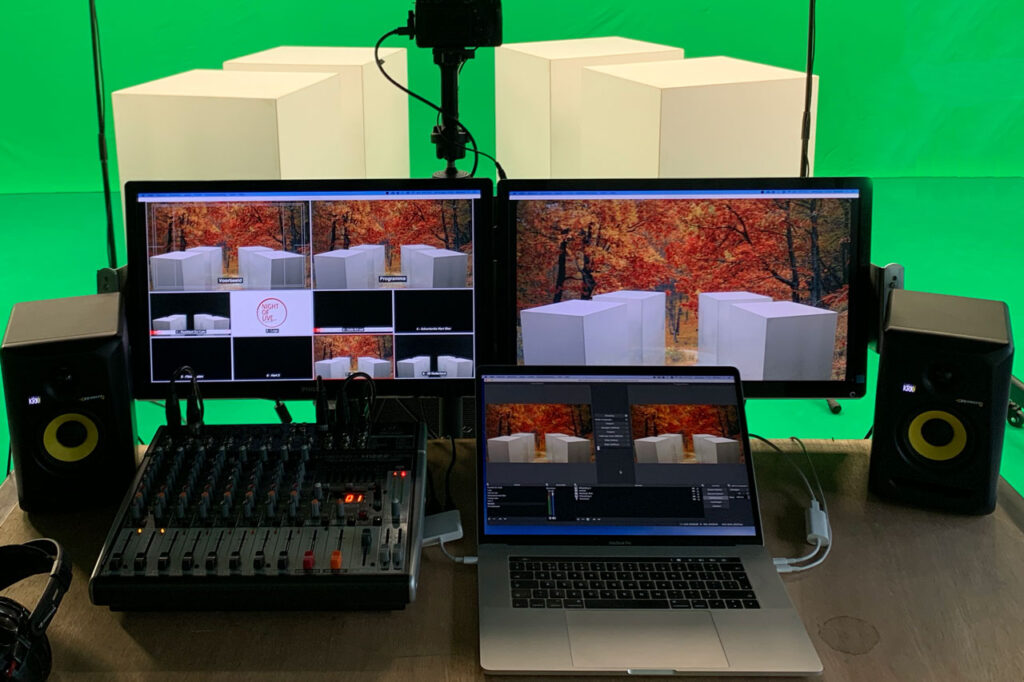 o heeft een greenscreen en alles wat je als bedrijf/vereniging of stichting nodig hebt voor een online seminar bijvoorbeeld via zoom met polls, filmpjes en chatfunctie.
#Greenoffices in Harderwijk is the place to be als je (inter)actief zichtbaar wilt blijven voor je collega's, klanten en businessclub in deze Coronaperiode.
Mooie online plannen in de maak en in het verschiet..
#aanrader #denkeninmogelijkheden #proefdraaien #onlinedagvoorzitter #blijfincontact #onlinisverrassendleuk #innovatie